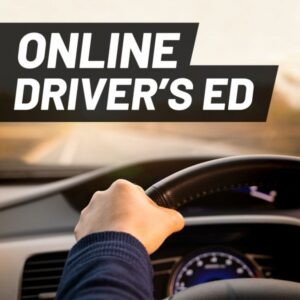 Register Online @ headwatersdrivingschool.com and start your class TODAY!
December 22th– Early Release
December 25-January 1- School Closed
January 2 No School For Students-Teacher In-service Day
January 3– School Resumes for Students and Teachers
January 15- No School- Martin Luther Kind Day
January 19-End of Semester 1- Early Release for students.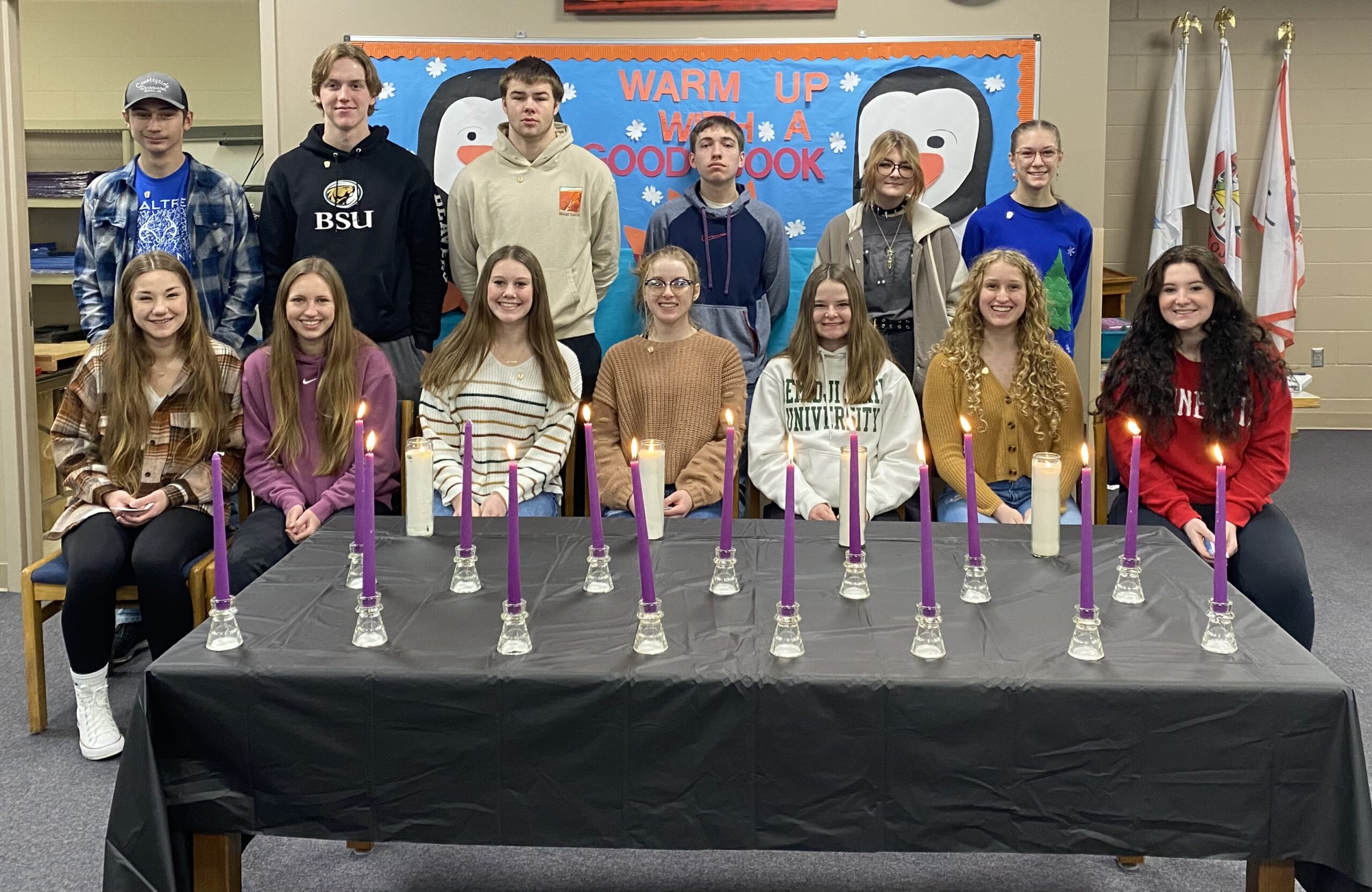 about our Students
All students deserve a great education, one that affords every opportunity for them to grow into knowledgeable and successful adults. But every student has a unique background, unique strengths, and a unique path to college and a career. Contact our office if you are interested in enrolling in our school.
Learn More